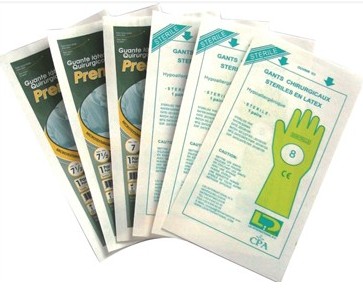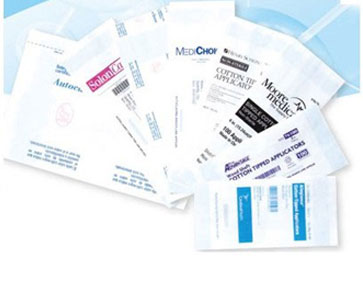 Paremeter
* Sterilization paper bag manufactured from special medical grade paper with controlled barrier properties
* Conform with international norms like EN868, ISO11607.
* Heat - sealable with all types of sealing machines
* Accurate, contrasting process indicators for steam, EO gas and formaldehyde available.
* Superior barrier with Arjo Wiggins 60 GSM or 70 GSM medical paper.
Specification:
30*30cm; 40*40cm; 45*45cm; 50*50cm; 60*60cm; 70*70cm; 80*80cm; 90*90cm; 100*100cm