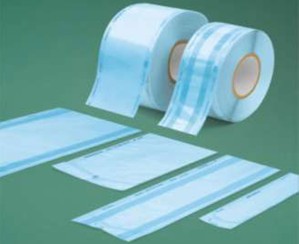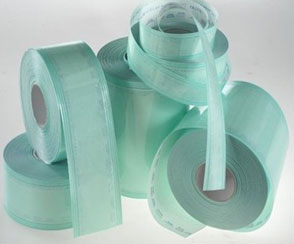 Parameters
1. Made of medical paper and film through high temperature and high pressure
2. Similar with flat reel pouches , the length of each roll is 100 meters, the unique folding side
increase the volume of the bag which can hold larger items .
3. Printed with change-color sterilization instructions to see the sterilization conditions clearly;
4. Adopt explosion-proof design on the side to ensure the safety of sterilization;
Adapt to the sterilization method: Ethylene oxide (ETO), pressure steam (STEAM)
For: hospitals, outpatient sterilization packaging; beauty products sterilization packaging prior to
use; laboratory supplies sterilization packaging; household high temperature sterilization packaging .